Het ondernemersfonds geeft subsidie aan groepen ondernemers die een goed plan hebben om de lokale economie te versterken. Een plan dat ook door een ondernemersvereniging in de gemeente wordt ondersteund.
Neem snel contact op met de fondsmanager. Hij geeft aan of uw idee of plan voor subsidie in aanmerking zou kunnen komen en werkt deze samen met u verder uit.
Om in aanmerking te komen voor subsidie moet uw plan:
Daarnaast moet u in al uw communicatie over het project vermelden dat het project mede mogelijk is gemaakt door een bijdrage van het Ondernemersfonds Het Hogeland.

De aanvraag moet volledig onderbouwd zijn met:
Uw plan moet bij de Stichting Ondernemersfonds Het Hogeland ingediend worden. Dat kan alleen een ondernemersvereniging in de gemeente doen of een sectororganisatie in het geval van landbouw. Heeft u nog geen contact met een ondernemersvereniging? De fondsmanager kan u hierbij helpen.
Het bestuur besluit of uw aanvraag voor subsidie in aanmerking komt en hoe hoog deze subsidie is. U kunt voor maximaal 90% van de kosten een subsidie
krijgen.
Maximaal 12 maanden na de aanvraag levert u de eindafrekening in. In de eindafrekening geeft u een beschrijving van de resultaten op. Bij de eindafrekening stuurt u de facturen mee van de kosten waarvoor u de subsidie heeft ontvangen.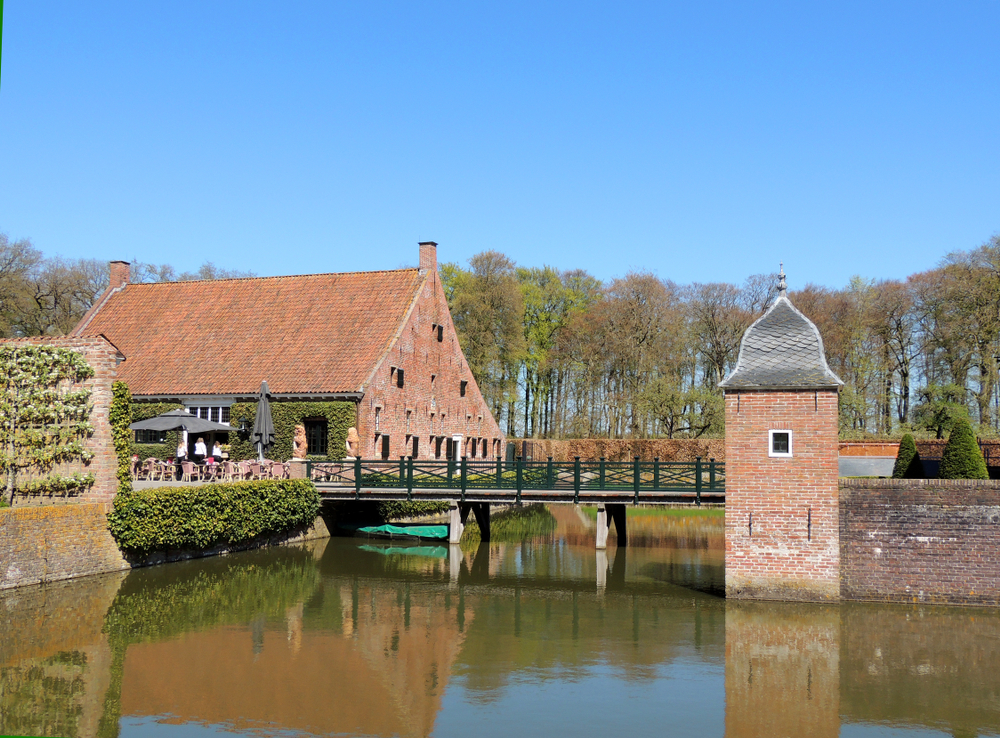 Heeft u interesse en wilt u meer weten over de voorwaarden? Download hieronder dan de subsidievoorwaarden.