Subsidiefonds van, voor en door
ondernemers in Het Hogeland
Heeft u een goed idee of plan om de lokale economie te versterken? En wilt u dit samen met andere ondernemers oppakken? Neem dan snel contact met ons op!
Ondernemersfonds Het Hogeland
Samen realiseren, samen verbinden, samen zichtbaar en bereikbaar zijn. Kortom: samen ondernemen. Daar draait het om bij het Ondernemersfonds Het Hogeland.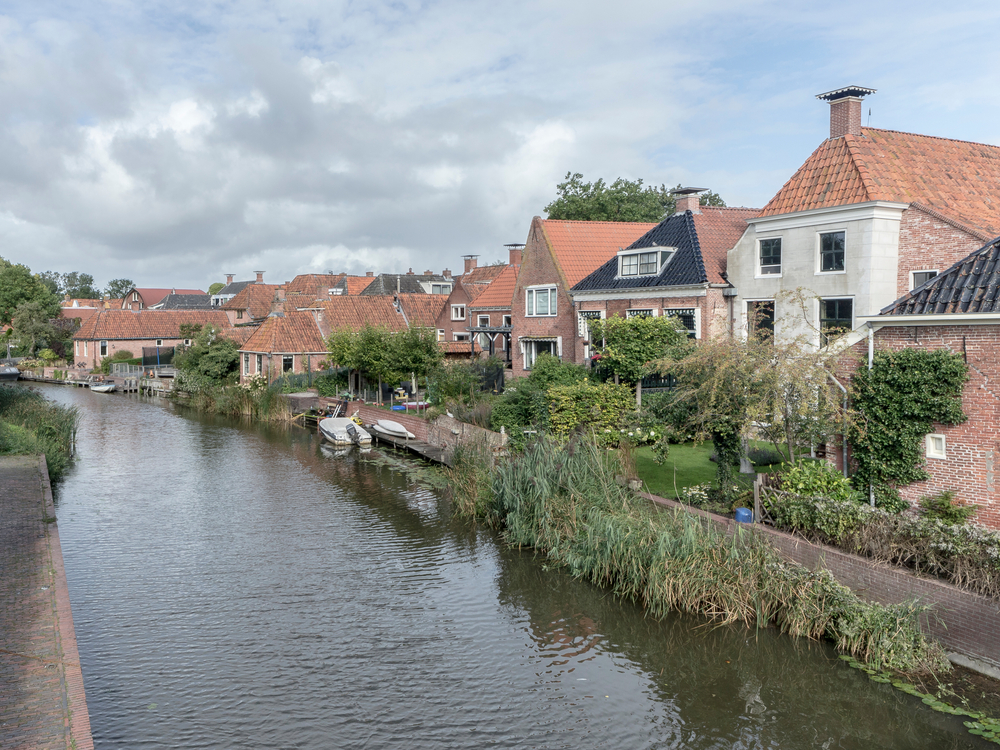 Het Ondernemersfonds Het Hogeland subsidieert collectieve projecten van ondernemers. Projecten die de economische vitaliteit in de regio of in de gemeente versterken en die door een Ondernemersvereniging in de gemeente worden ondersteund.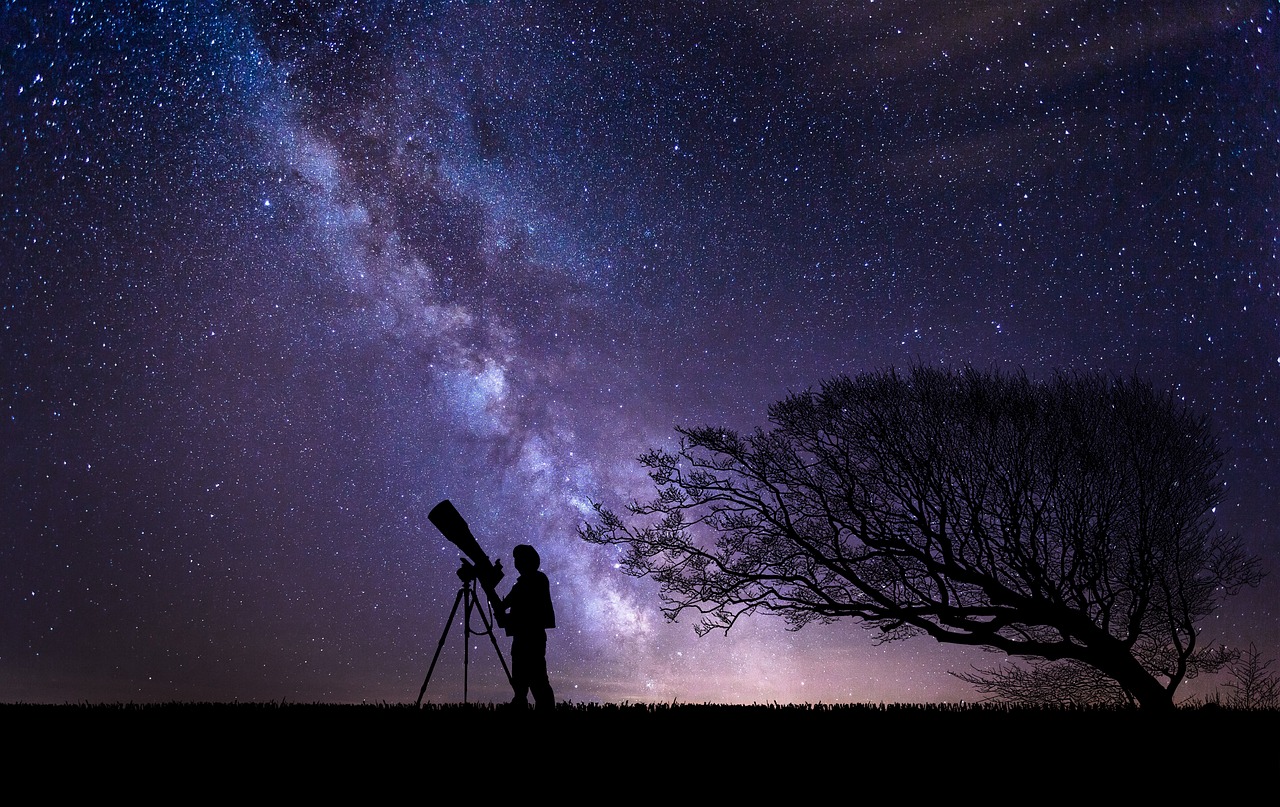 Het Lauwersmeer is een van de twee Dark Sky Parken van Nederland. Dat betekent dat je er 's nachts de sterrenhemel in al haar glorie
Lees verder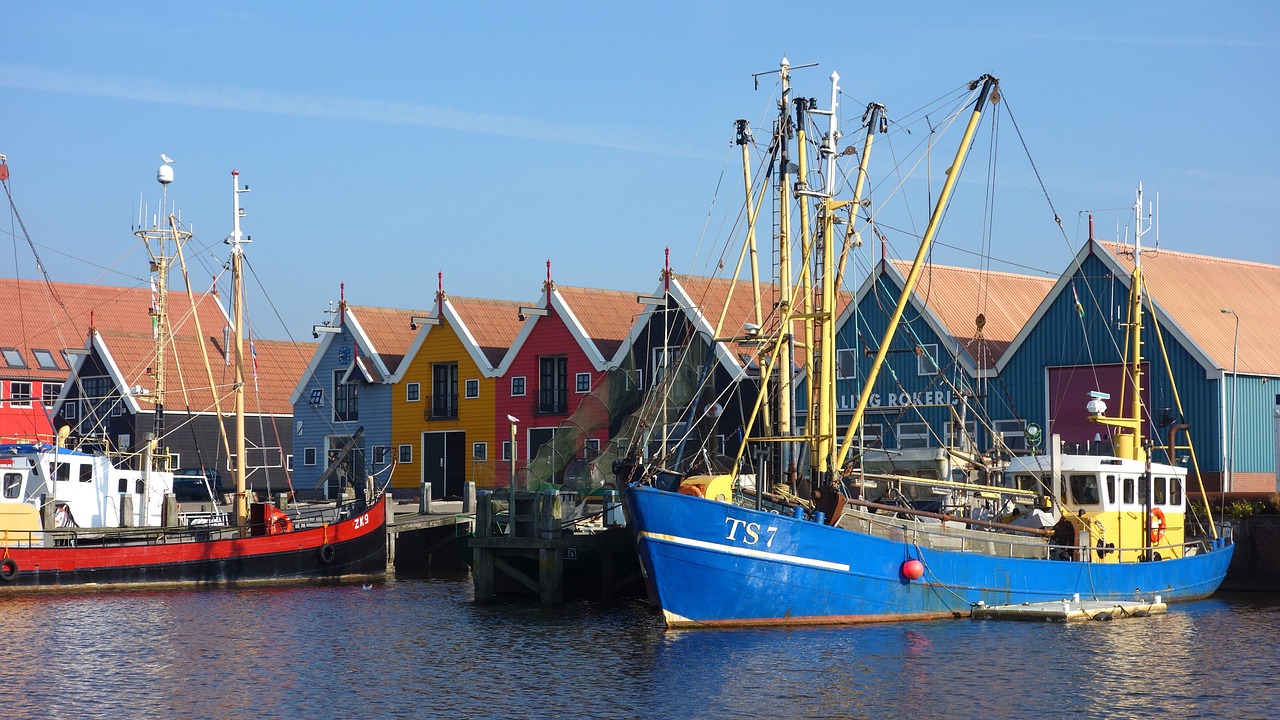 In Zoutkamp is al jaren een tekort aan geschikt industrieterrein voor het kleinbedrijf. Een locatie aan de Panserweg kan ontwikkeld worden tot een nieuw bedrijventerrein.
Lees verder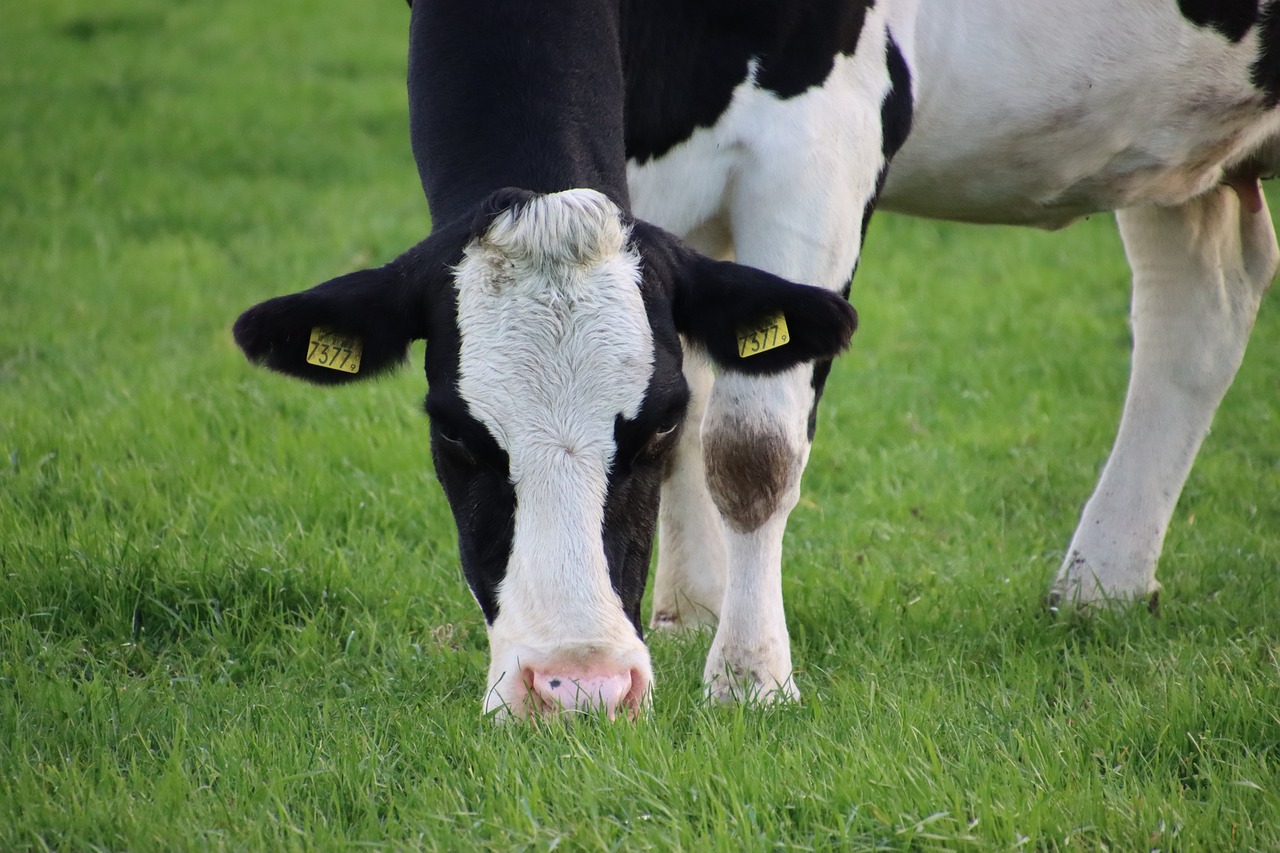 Rond de dorpen vindt bij de boeren een bloeiende bedrijvigheid plaats. Op de beste landbouwgrond zijn ondernemers bezig met innovatieve moderne technieken en met aandacht
Lees verder