Subsidiefonds van, voor en door
ondernemers in Het Hogeland
Heeft u een goed idee of plan om de lokale economie te versterken? En wilt u dit samen met andere ondernemers oppakken? Neem dan snel contact met ons op!
Ondernemersfonds Het Hogeland
Samen realiseren, samen verbinden, samen zichtbaar en bereikbaar zijn. Kortom: samen ondernemen. Daar draait het om bij het Ondernemersfonds Het Hogeland.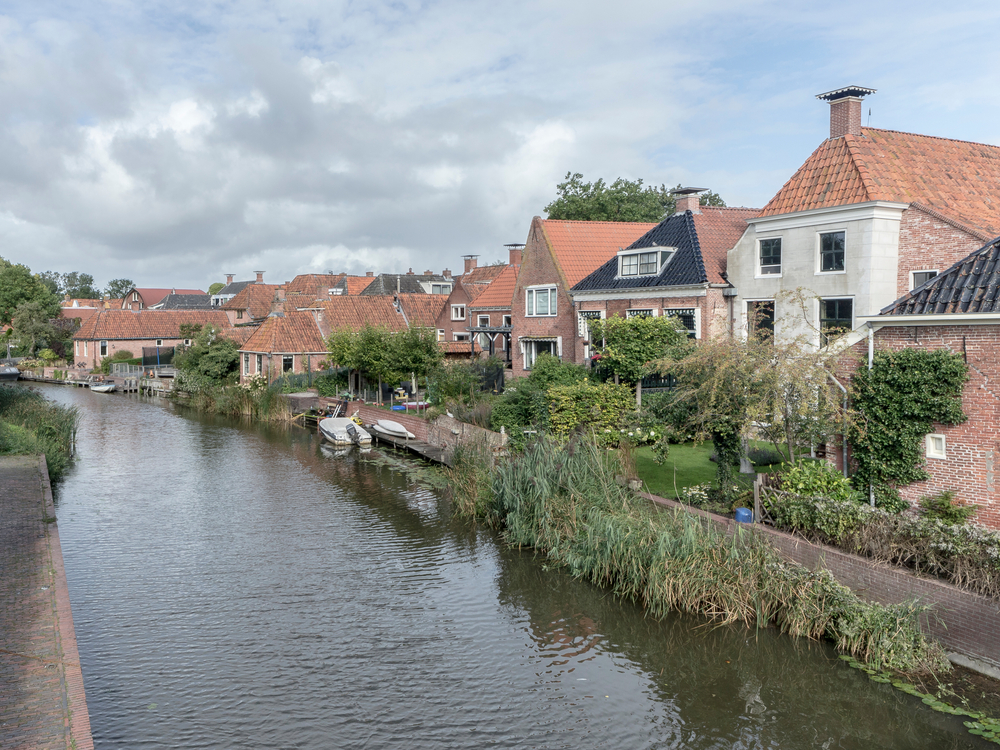 Het Ondernemersfonds Het Hogeland subsidieert collectieve projecten van ondernemers. Projecten die de economische vitaliteit in de regio of in de gemeente versterken en die door een Ondernemersvereniging in de gemeente worden ondersteund.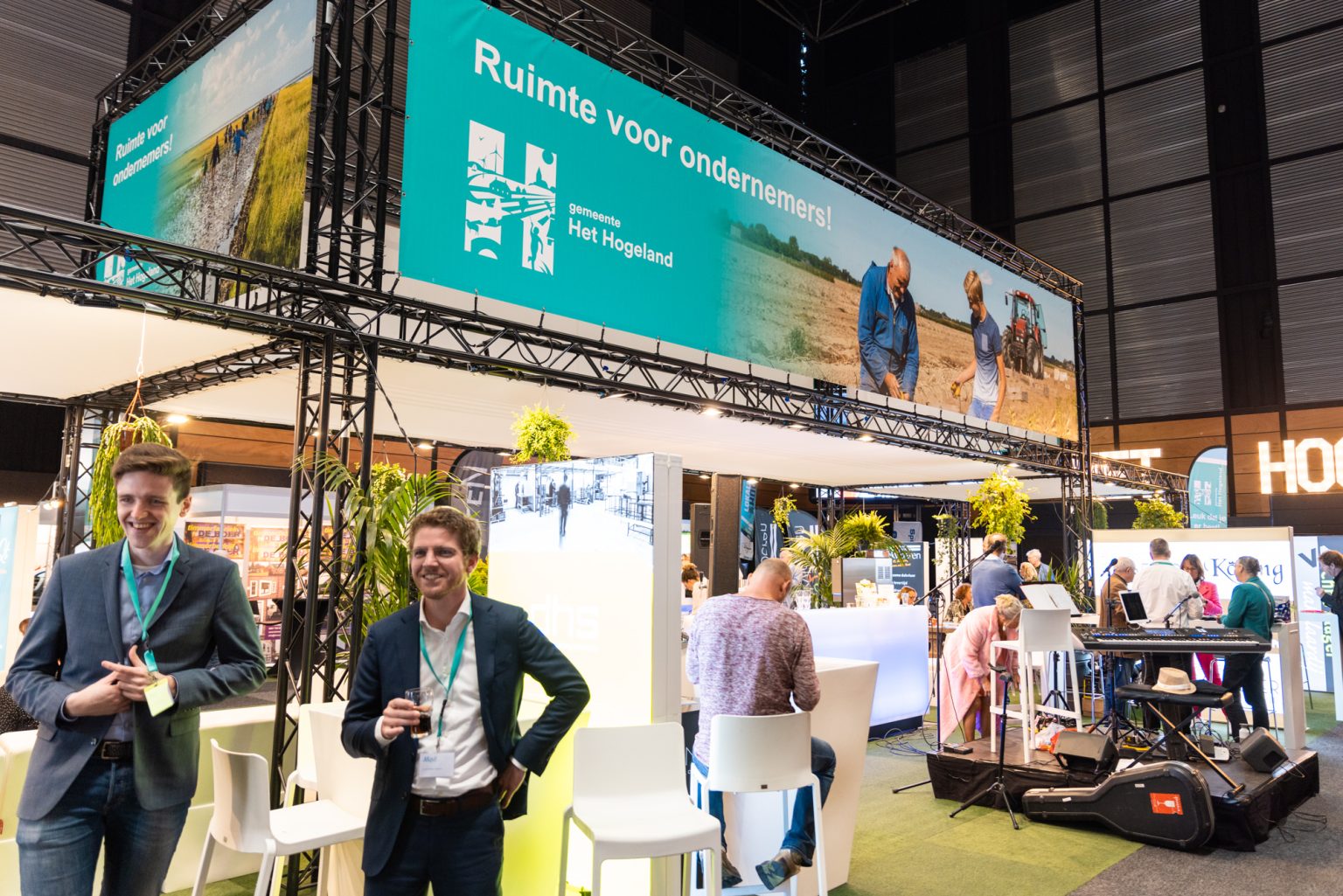 Op 7 en 8 november worden de Promotiedagen weer georganiseerd in Martini Plaza. Ook het Ondernemersfonds Het Hogeland is van de partij op Het Hogeland
Lees verder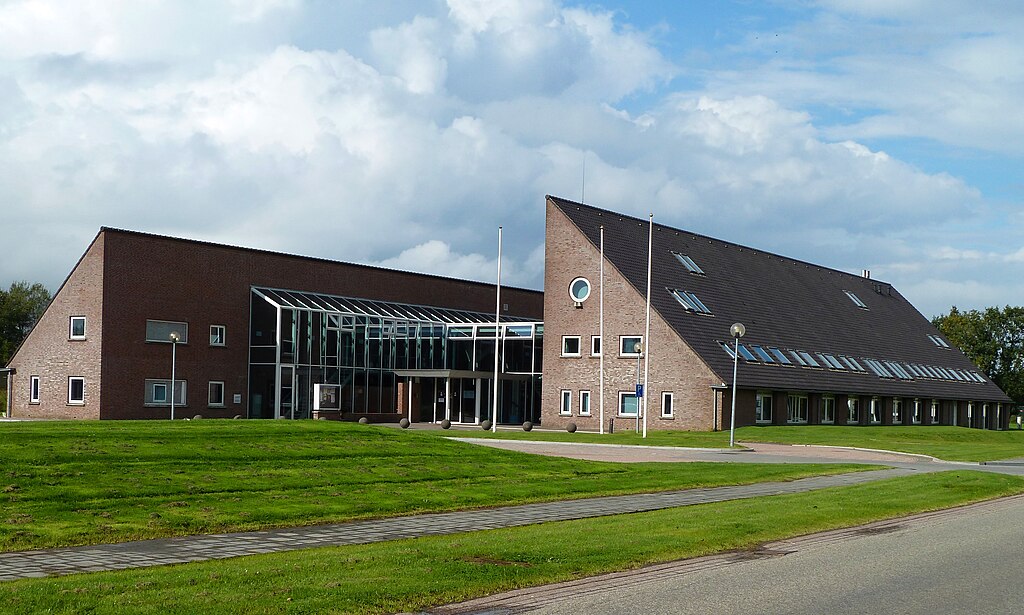 Ondernemersvereniging Hogeland West heeft een bijdrage gevraagd voor het maken van een bidbook voor het project Gemeenschapshuis. De naam doet vermoeden dat het om een
Lees verder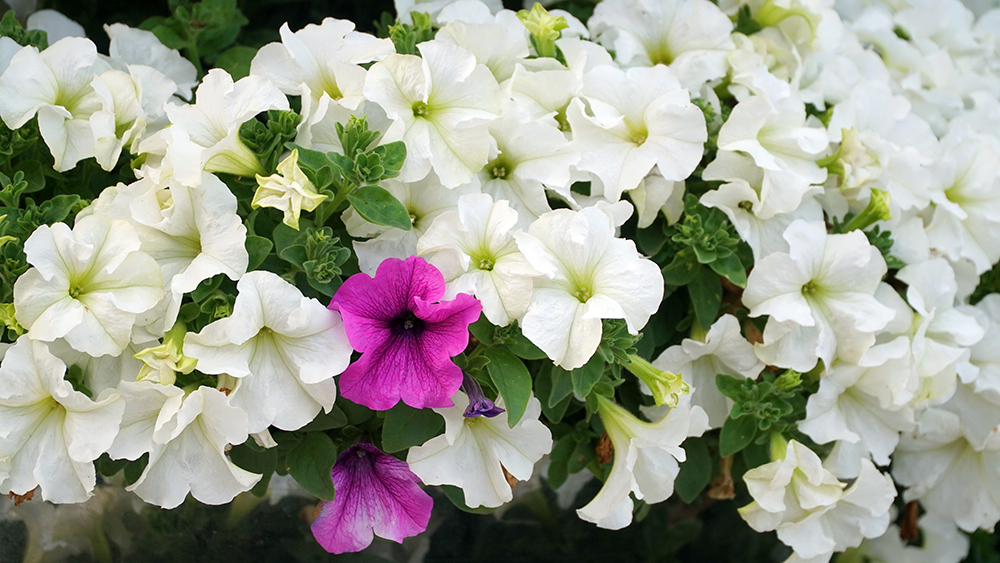 Het is een lang gekoesterde wens, die nu door het Ondernemersfonds Het Hogeland mogelijk wordt gemaakt. Door een 80-tal bloembakken en vlaggen aan de lantarenpalen
Lees verder